Organization of the eighth martial arts event in Bab Lamrissa district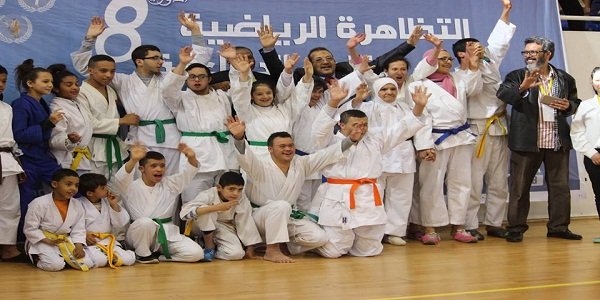 The district Bab Lamrissa organized, Saturday and Sunday, April 7-8, 2018 at the Hall Fathallah Bouâzzaoui, the martial arts sporting event, in its eighth edition, under the motto: "Lamrissa, cradle of champions". This sporting ceremony was marked by the presence, in addition to the participating teams, of many Lamrissa champions in this kind of sport, parents and guardians of the participants, as well as sport lovers.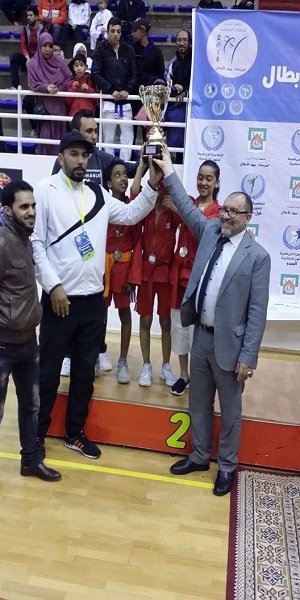 This meeting was attended by the president of the commune of Salé, Jamaâ El Moâtassim, the president of the district Bab Lamrissa, Aziz Benbrahim, the president of the district Tabriquet, Karima Boutkhil, besides a multitude of elected and local personalities.
This event was crowned by the awarding of prizes to the winners and participating teams.