Launch of the Salé International Womens Film Festival in its 11th edition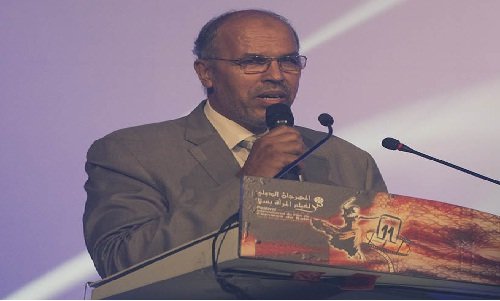 Organized by the Bouregreg Association, the Salé International Women's Film Festival (FIFFS) is back in its 11th edition, from 25 to 30 September 2017.
The opening ceremony took place at the Hollywood Cinema in Sale, with the participation of the Minister of Culture and Communication, the President of the Salé Commune, a constellation of imminent personalities, guests of the Festival as well as a pleiad of artists of both sexes.
The guest of honor of this 11th edition is the Turkish Cinema, through the screening of 5 films. Similarly, the official competition will include the participation of 12 films representing France, Morocco, Colombia, Tunisia, Germany, Australia, Ghana and Egypt.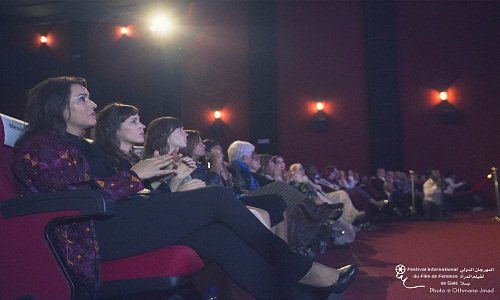 This edition will be marked by a posthumous tribute to Abdellah Bayhiya, in recognition of a person whose disappearance has affected the film community.
Other tributes will be given to three women for their outstanding film journeys, namely Egyptian actress Rogena, Moroccan actress Fadila Benmoussa and Turkish actress Defne Halman.
This festival is also a space for debate through the organization of forums dealing with several themes, including "Discourse from the body to the cinema: the word to women", "Production: problems and risks: a comparative approach to Moroccan and Turkish experiences" and "The film and audiovisual industry: from the objectification of women to parity". This edition also includes workshops on film trades and industry.