Opening of the Bab Fès gallery after its rehabilitation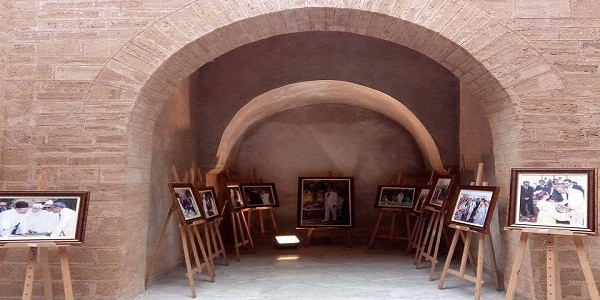 The city of Salé lived, Thursday, March 29, 2018, the inauguration ceremony of the gallery Bab Fès after the completion of the works of its rehabilitation, with more adapted standards, thus allowing this historic place to be a space dedicated to cultural and artistic activities.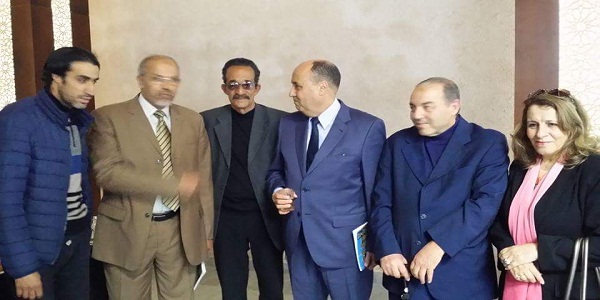 The opening ceremony included a photo exhibition reminiscent of the key dates in the memory of this legendary site, as well as the presentation of a series of works of plastic art.
It is known that the renovation of this historic monument was carried out with the assistance of the council of the Salé prefecture, the National Initiative for Human Development and with the support of civil society.
This inauguration was chaired by the governor of the prefecture of Salé, in the presence of the president of the municipality of Salé, Jamaâ El Moâtassim, a number of elected officials, associative representatives, in addition to actors in the media, cultural and artistic fields.