"Young people and their expectations for local development" as a theme of the Thursday Concertation of Salé (TCS)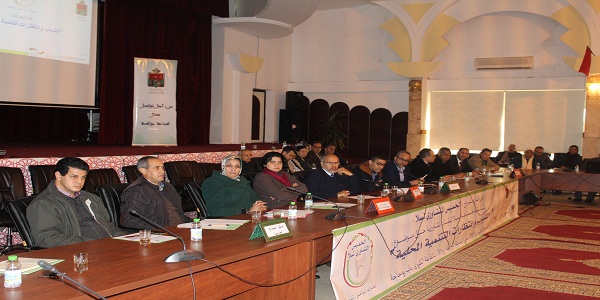 As part of the meetings of the TCS, the town of Salé organized, Thursday, February 7, 2019, a consultative reunion on the theme "Young people and their expectations at the level of local development", which was attended by: the president of the commune of Salé Salé, Mr. Jamaâ El Mouâtassim, some members of the municipal council, coordinators of the borough advisory committees, representatives of civil society, as well as a group of citizens.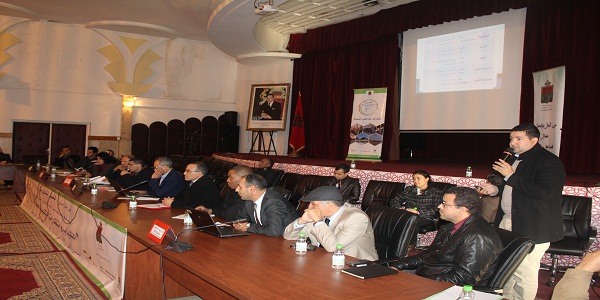 At this gathering, Mr. El Mouâtassim emphasized that the Salé municipal council attaches great importance to issues relating to youth, as evidenced by various initiatives in which the municipality is committed to strengthening the capacity of young people to benefit from services provided within the scope of its competencies; as well as in initiatives to support the status of youth, as a proactive proposal force contributing to the management of local affairs through mechanisms for dialogue, consultation and participation.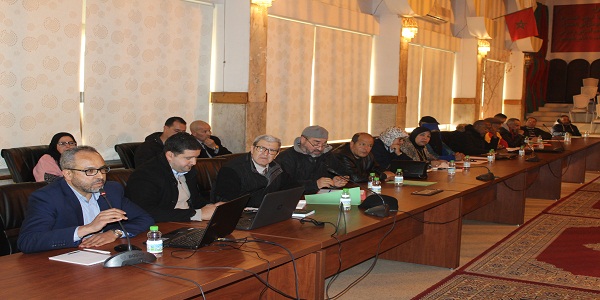 Mr El Mouâtassim added that the municipal action program for the period 2018-2023 included a number of projects directly dedicated to young people, such as cultural complexes and sports and leisure centers, and a number of already launched projects that include activities for youth would be exploited in the coming days. He also said that Salé communal council was constantly discussing with a number of partners how to strengthen employment prospects for young people, create income-generating activities and revive the economy of the city.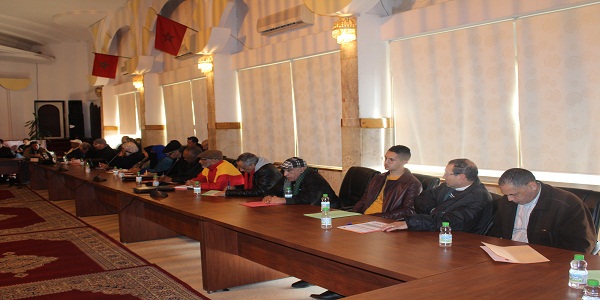 This meeting, led by Mr. Mohcine Bahdi, was marked by the presentation of two talks: the first on "The young people of Salé between reality and expectations", was communicated by Mr. Hicham El Ouardi, representative of the advisory committees relating to districts; while the second transmitted by Mr. Abdou Sfiri, a civil servant of the commune of Salé, focused on "The communal action in the supervision of young people and their support to participate in local development".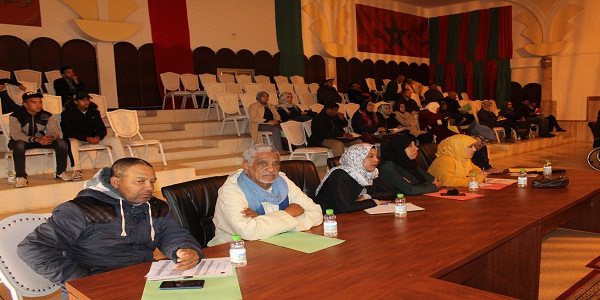 The second session of this assembly was devoted to an open discussion on the topic between stakeholders and the present audience, during which recommendations were made and communicated to the TCS Steering Committee for a feasibility and realization.